BRUSKI LOOKBOOK - AUTUMN / WINTER 2018 EDIT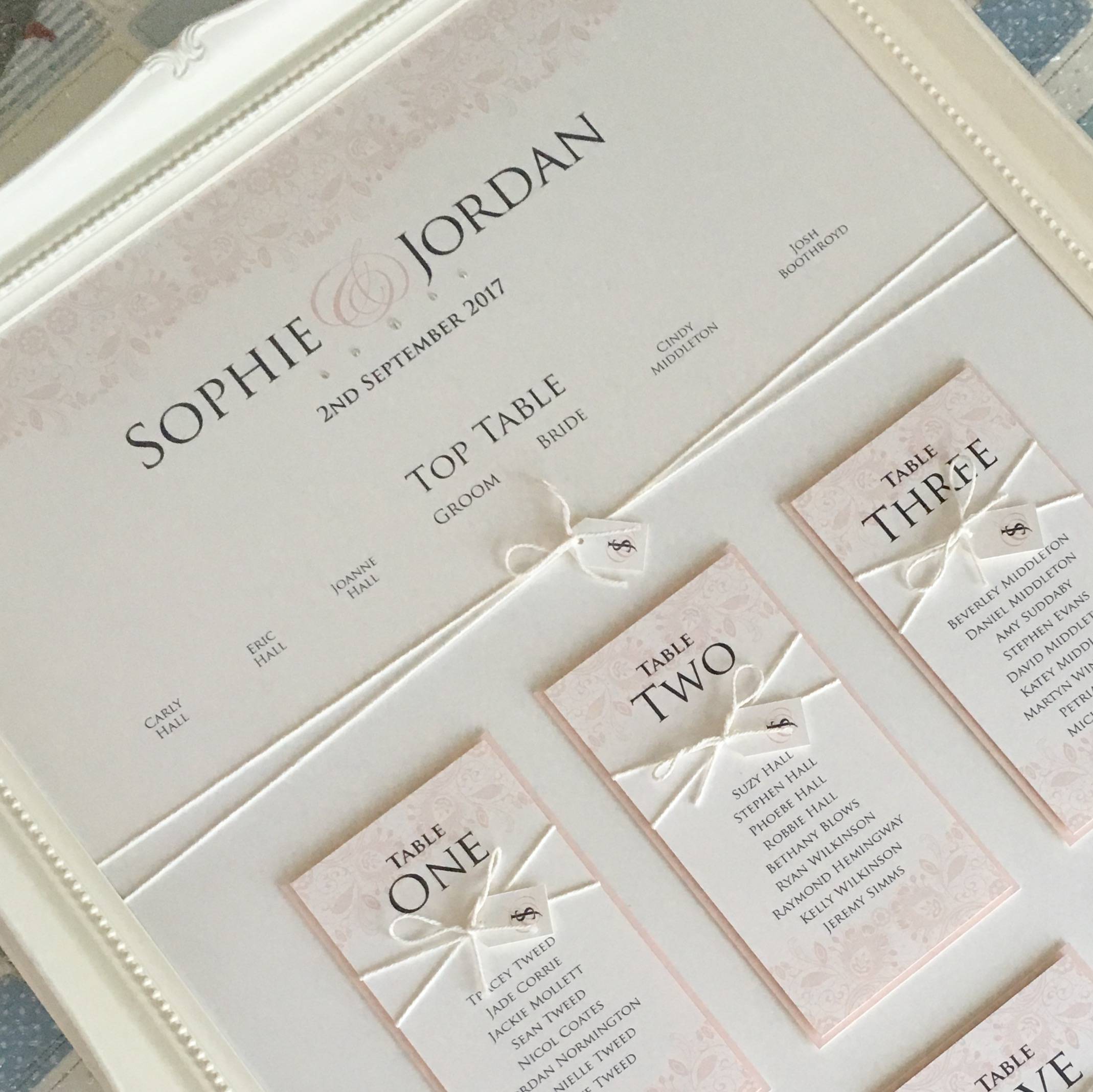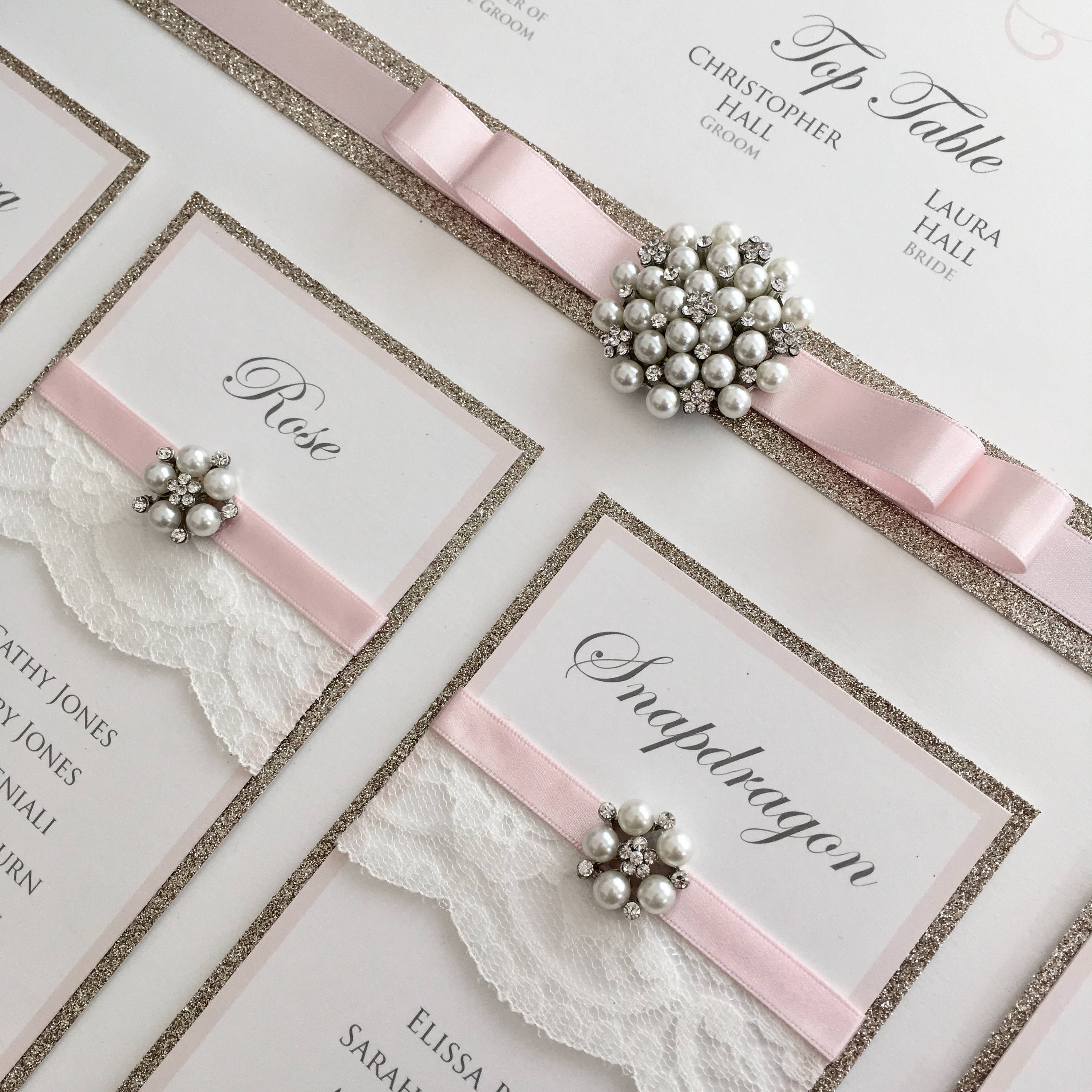 Here are some examples of our work. Some of the designs will be added to the website in coming months, some are special bespoke projects that we worked on with our lovely Brides & Grooms. Get in touch for information on any of the designs you see.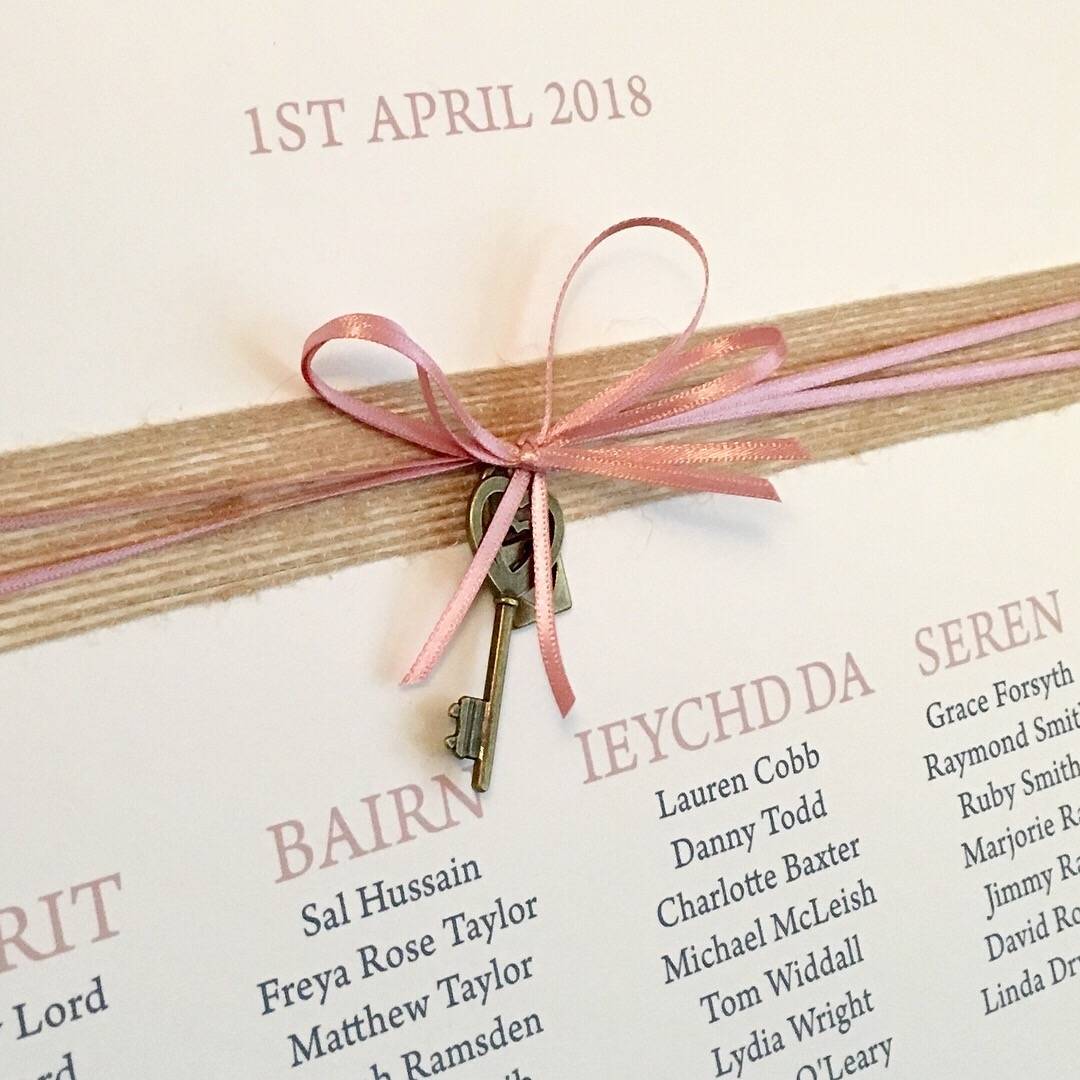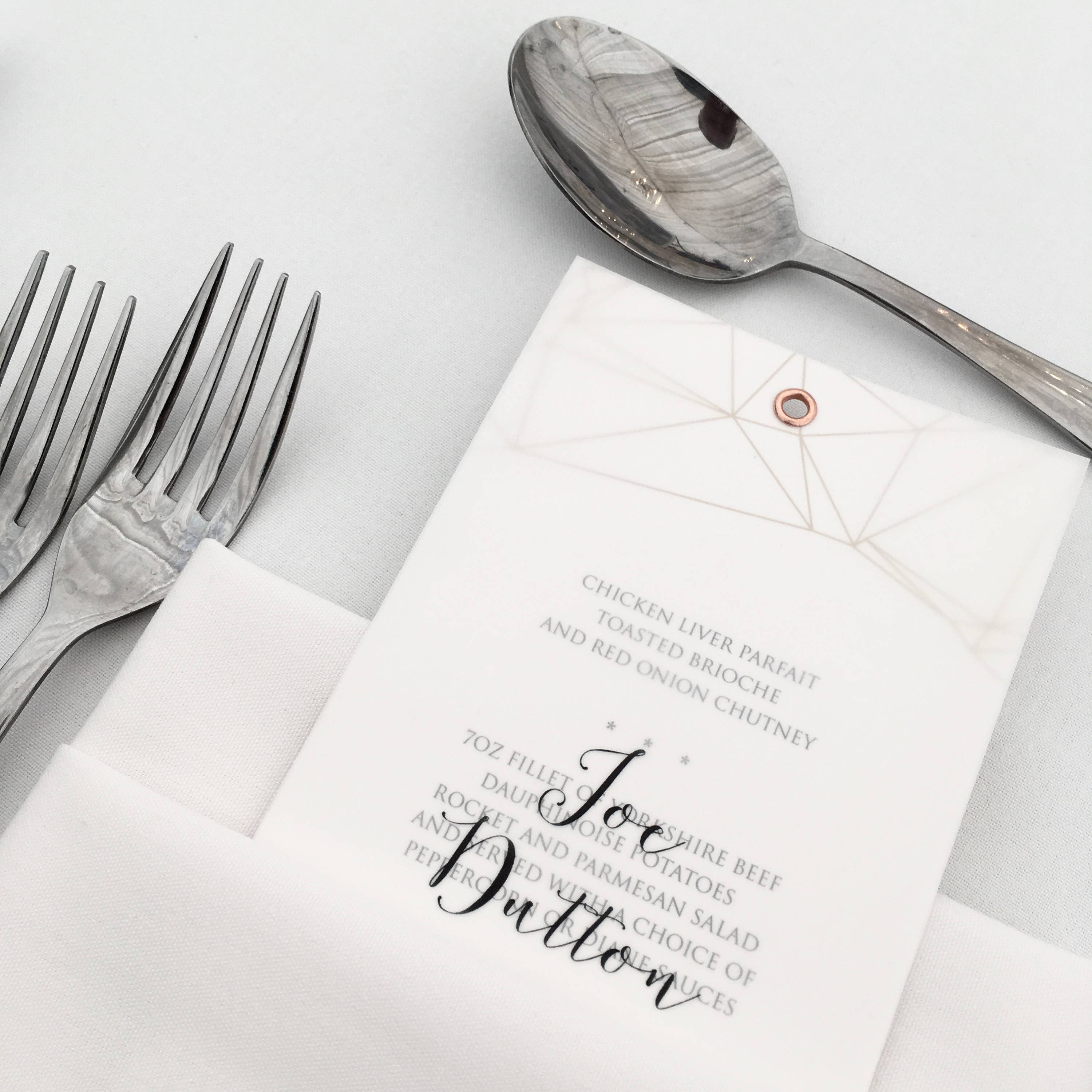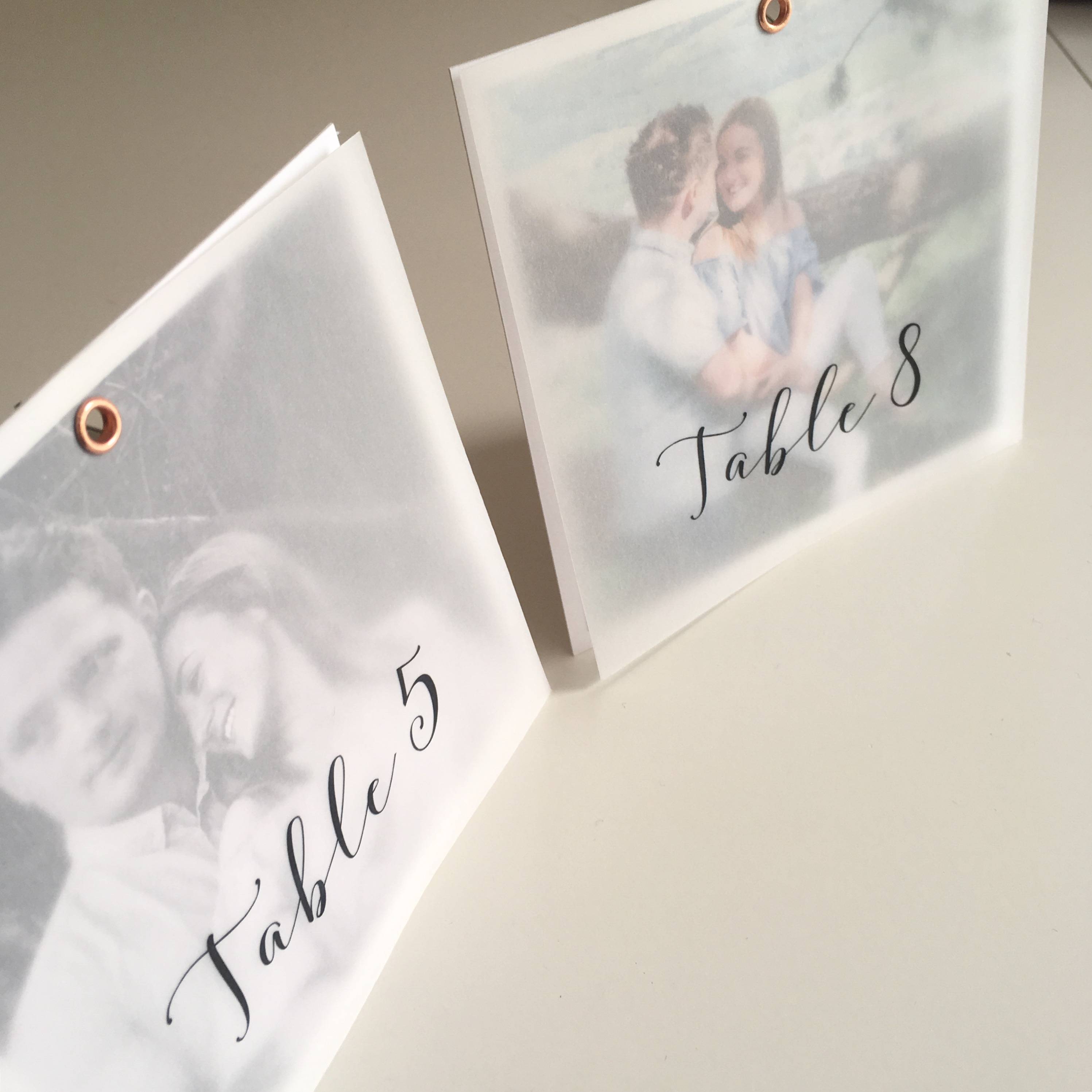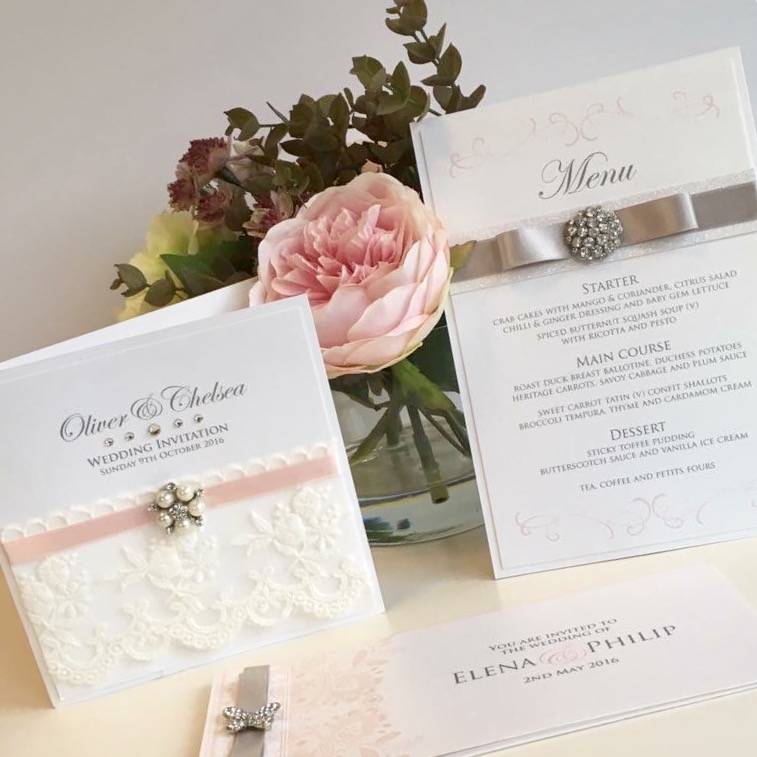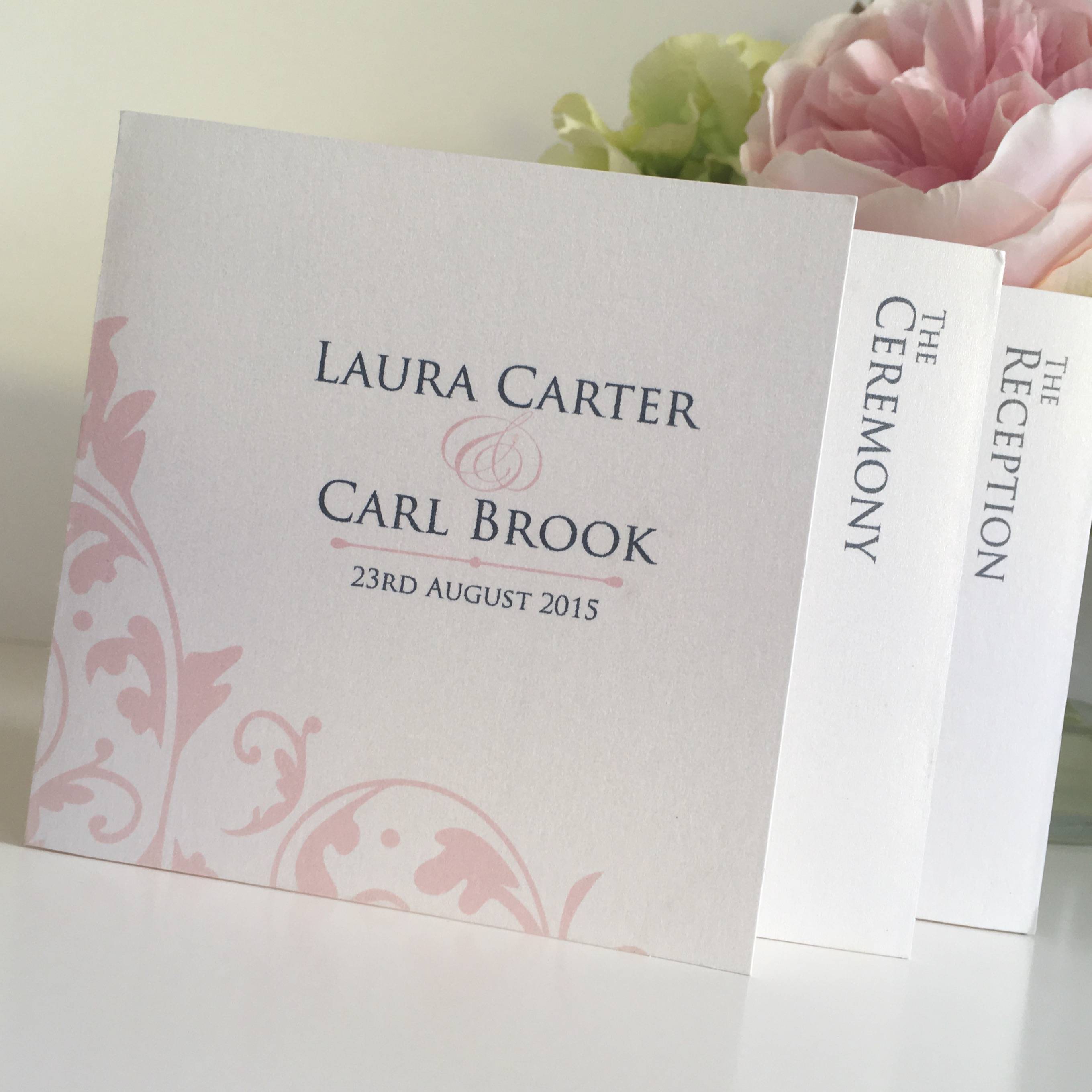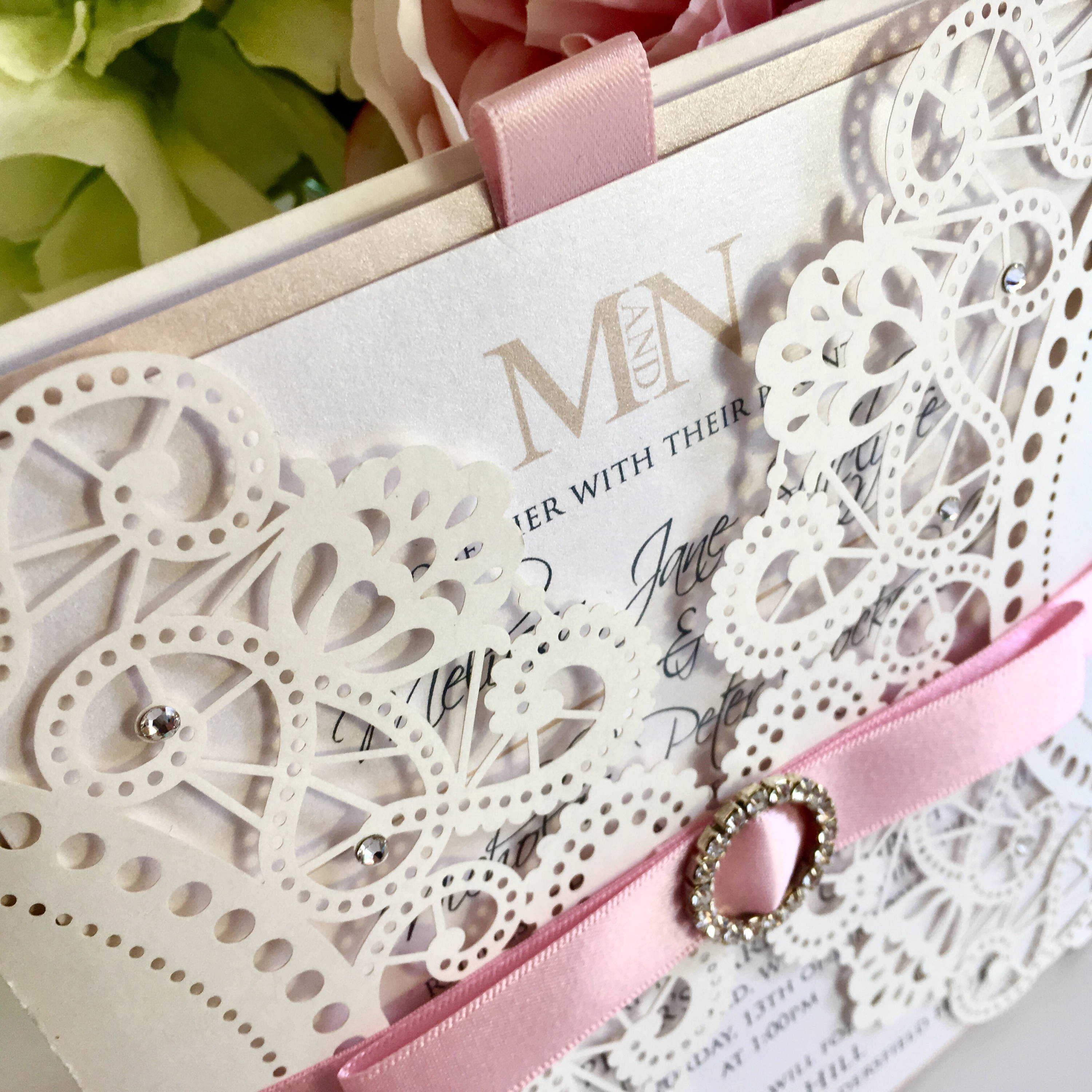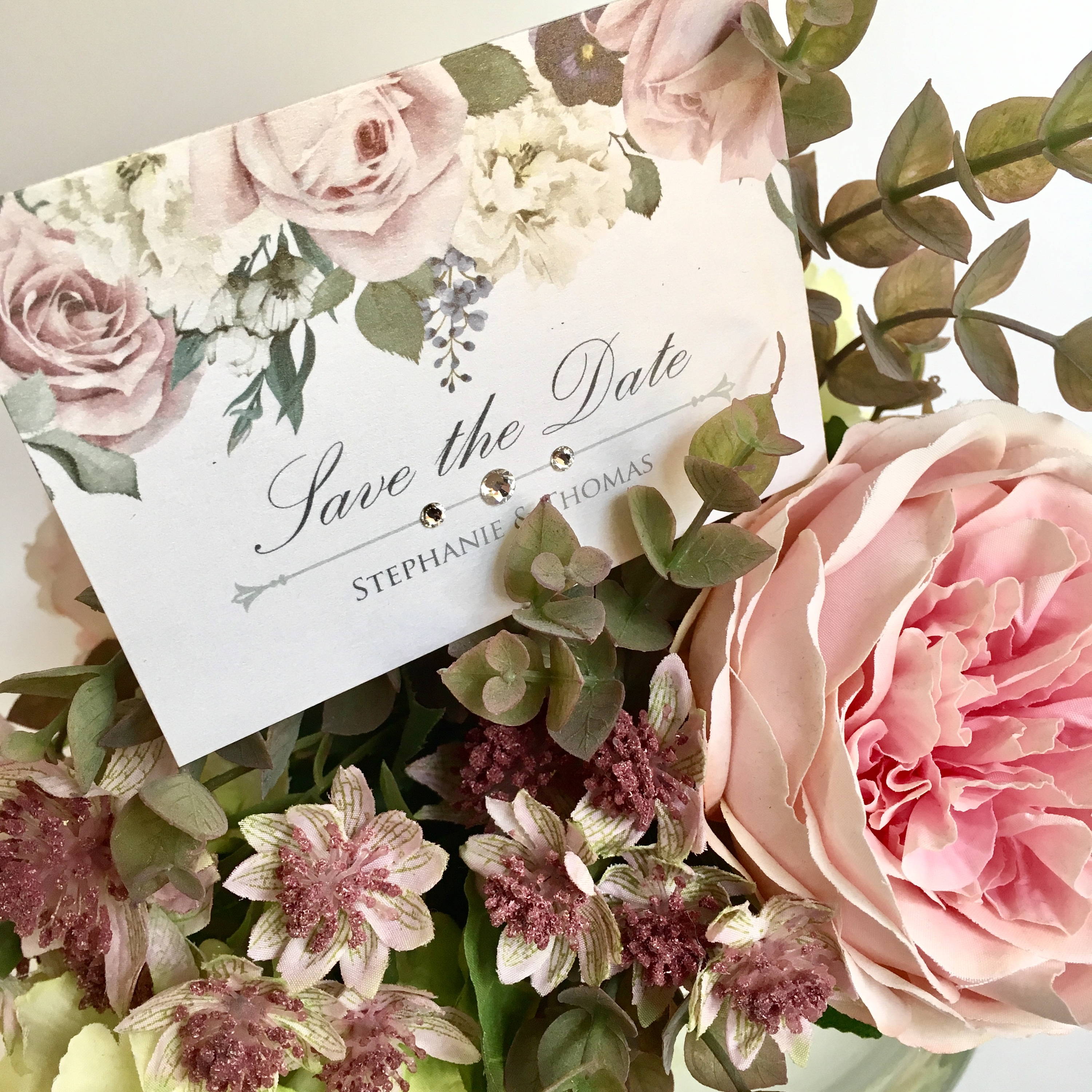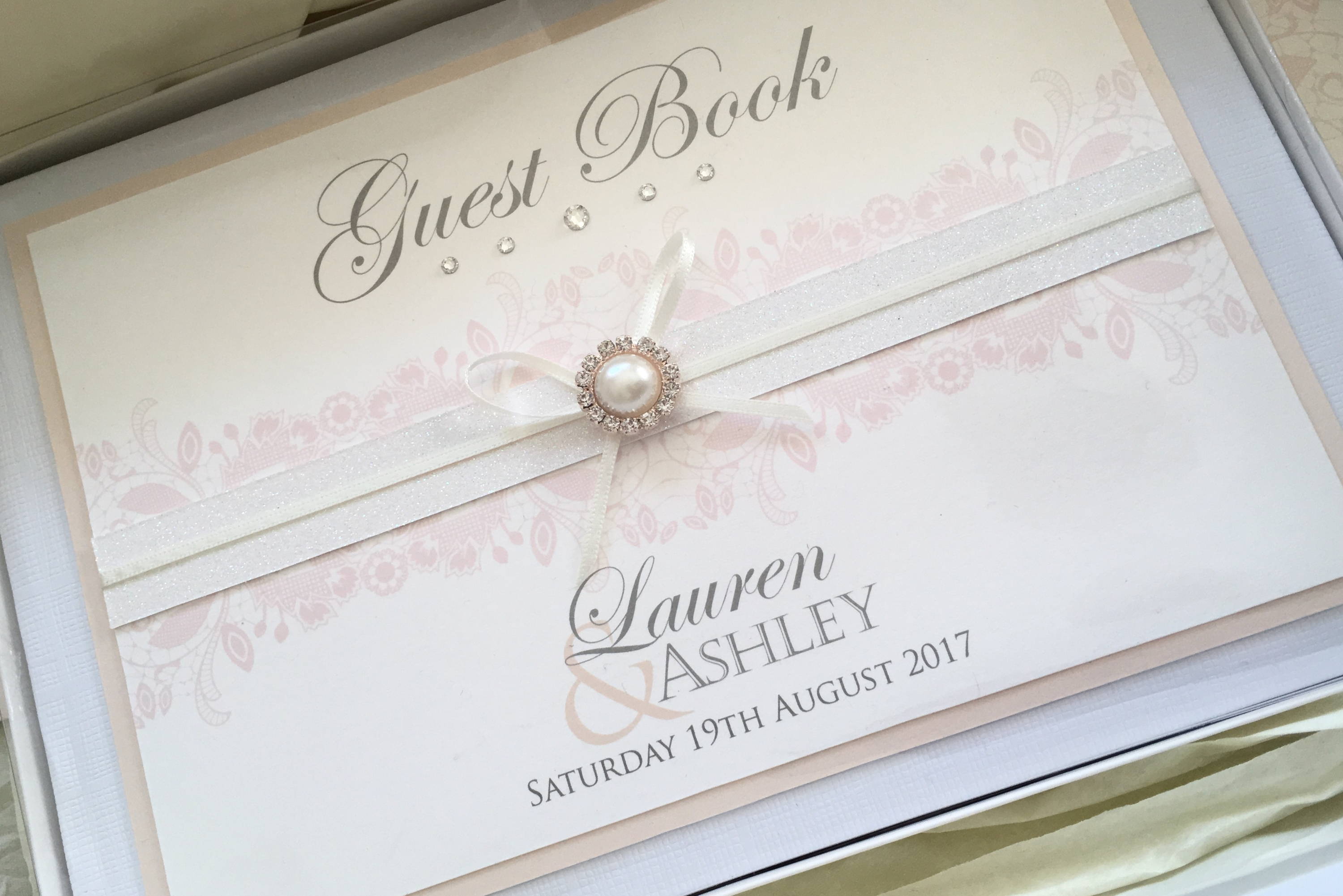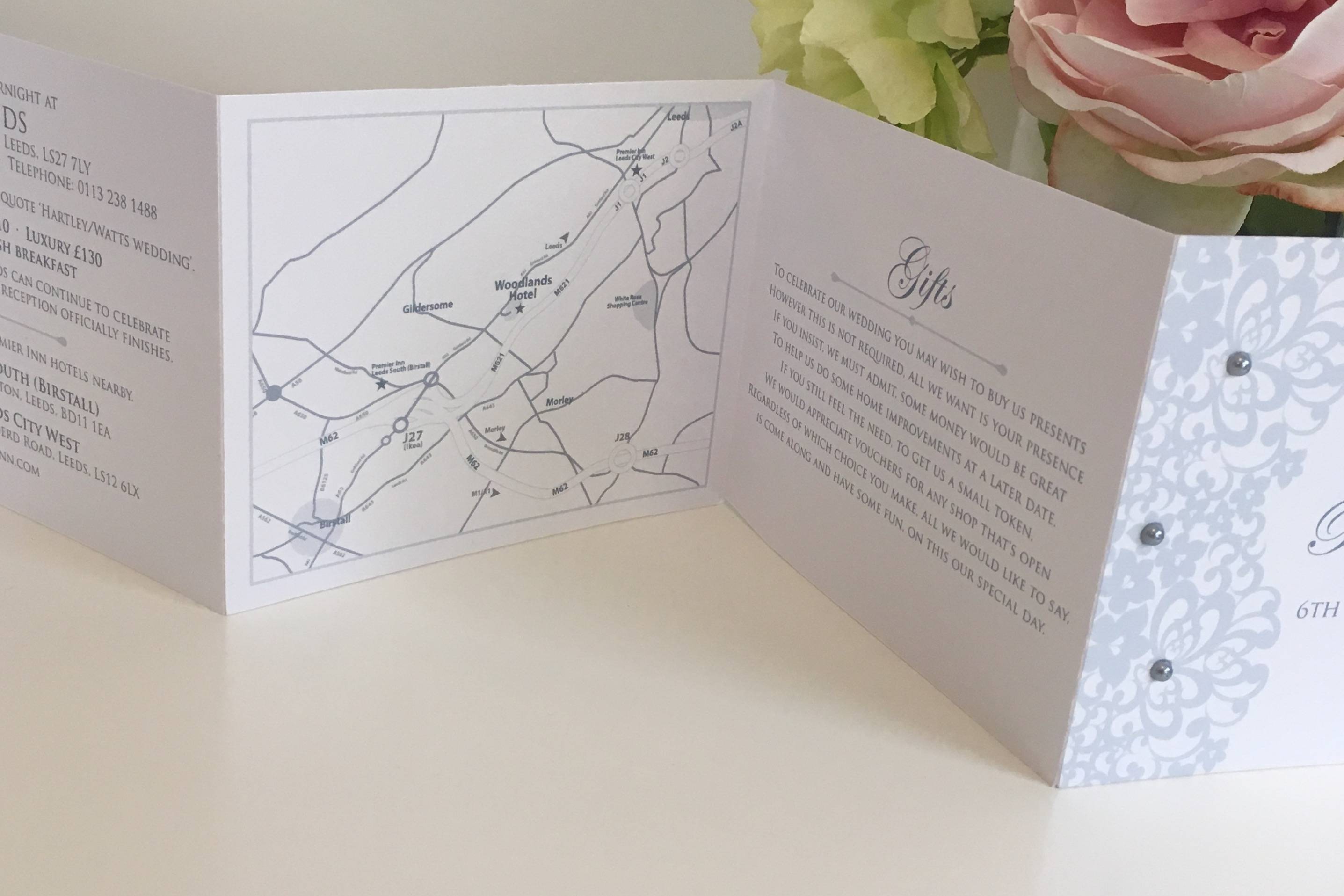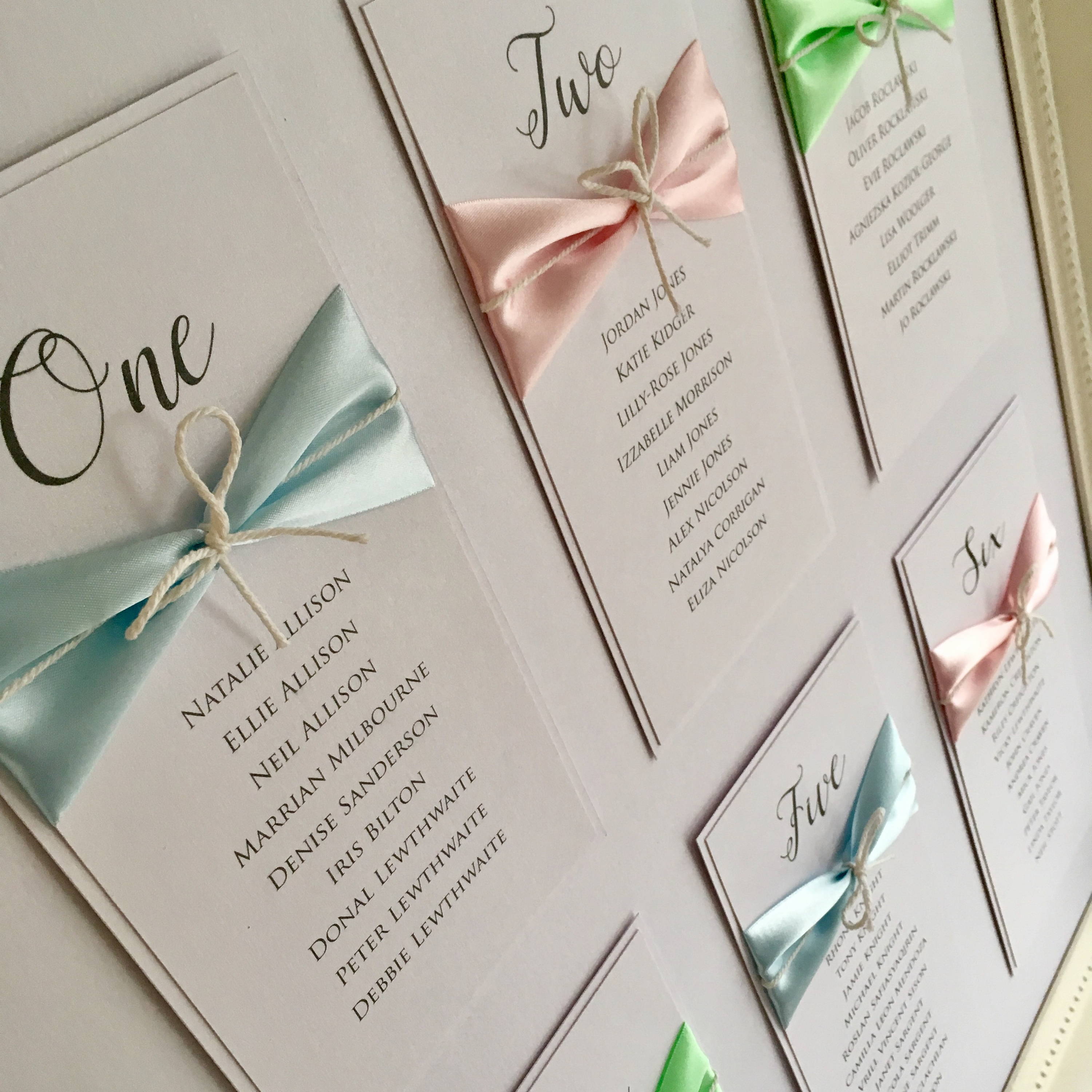 For more examples of our recent work, head over to our Facebook and Instagram pages.